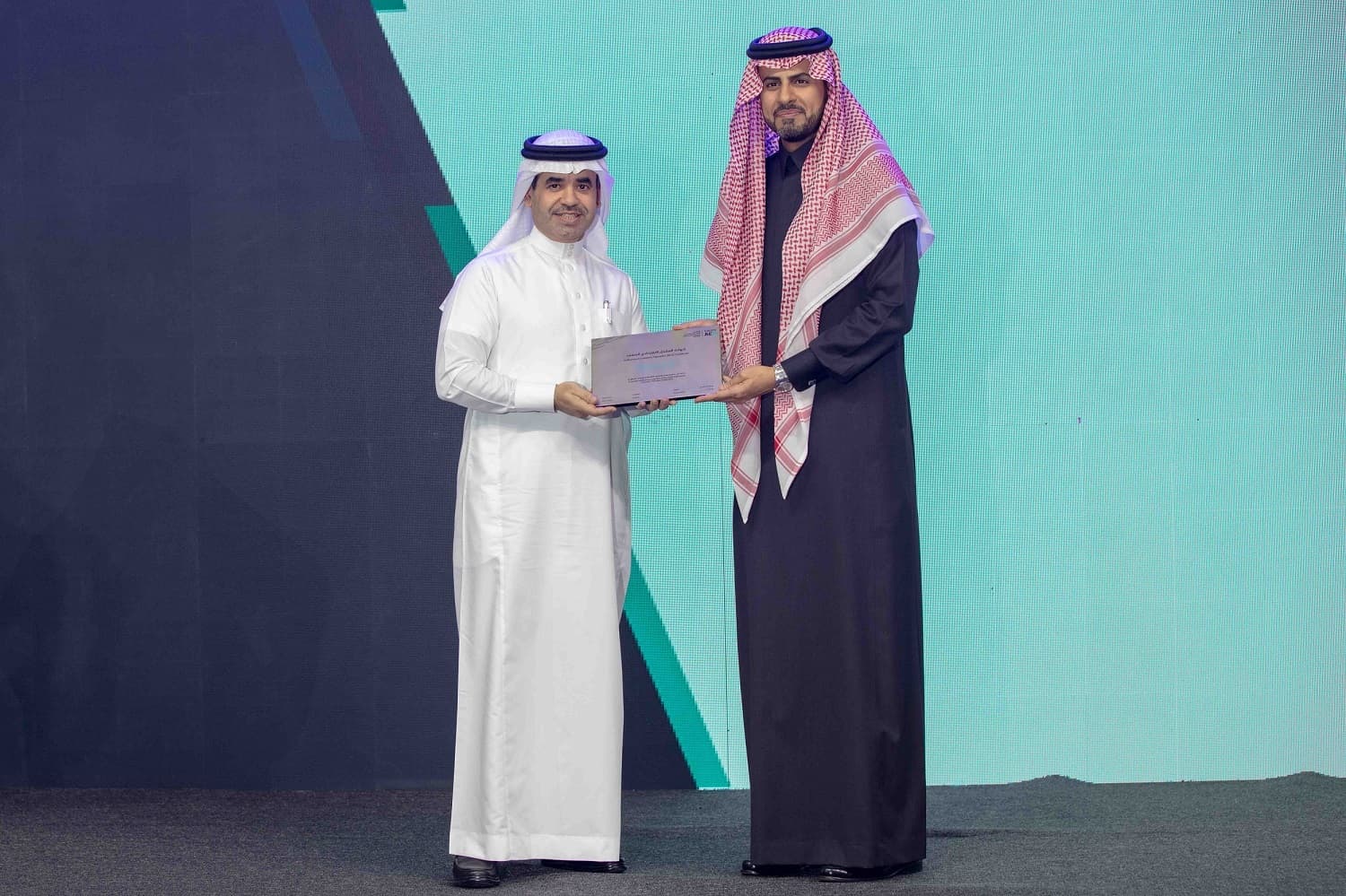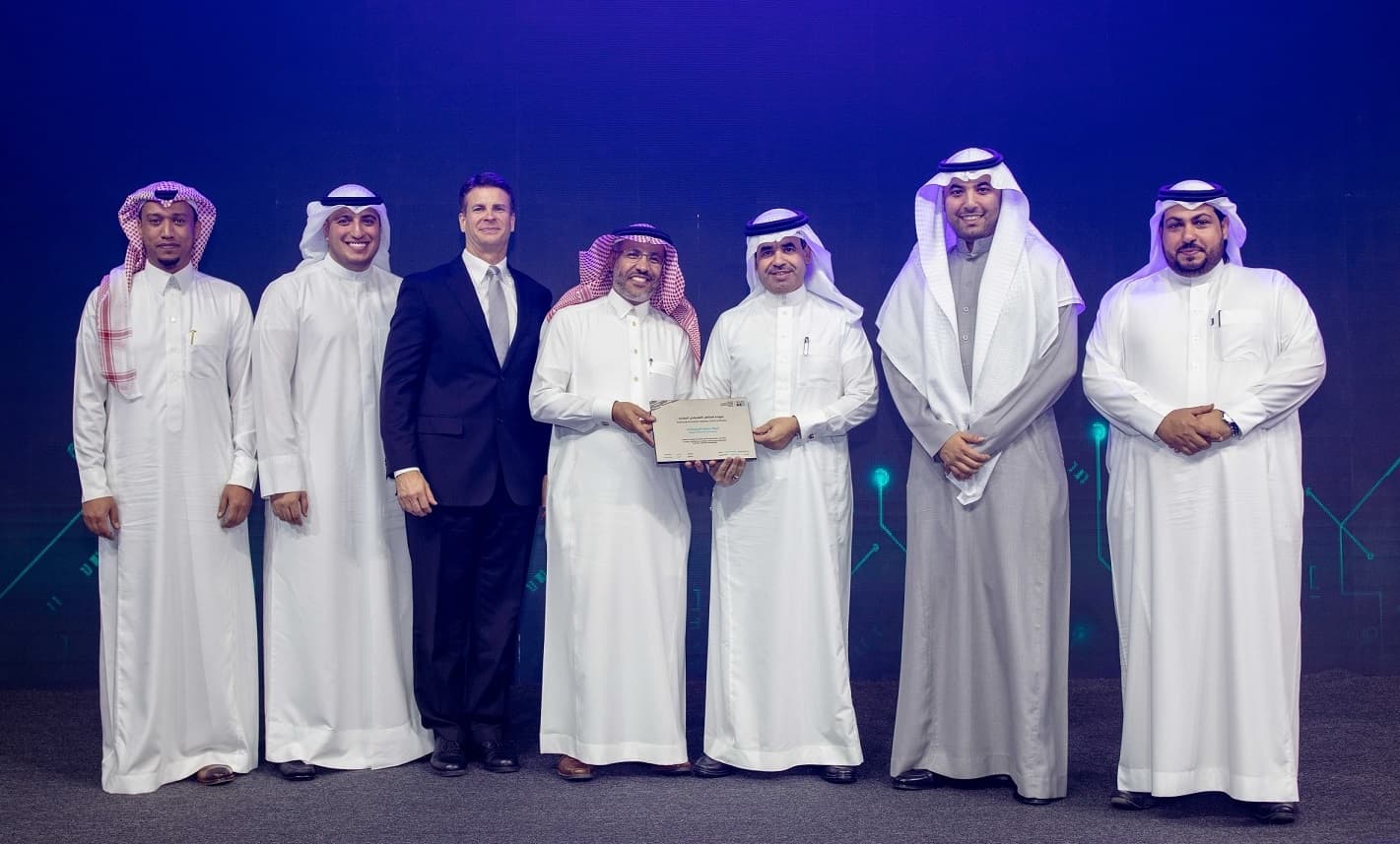 Riyadh, Saudi Arabia - January 28, 2019 – Sadara Chemical Company (Sadara) has been awarded certification by the Saudi Customs Authority as an Authorized Economic Operator (AEO), a status based on the global AEO program which facilitates movement of the company's imports and exports, or supply chain, under standards established by the World Customs Organization (WCO).
Sadara Chief Executive Officer Dr. Faisal M. Al-Faqeer accepted the certification on Sunday, January 27, at a ceremony in Riyadh hosted by H.E. Ahmad Al-Hakbani, Governor of the General Customs Authority and attended by government officials and business leaders.
Commenting on the achievement, Dr. Al-Faqeer said, "The AEO certification is testament to the quality, reliability and safety of Sadara's supply chain processes. This achievement further underscores our ability to operate at a very high level, reliably manufacturing and delivering our full range of value-added plastics and chemicals to our customers wherever they may be. AEO status will help expedite Sadara's imports and exports, reduce customs inspections and holding times for shipments, and cut administrative fees, among other benefits.
To achieve certification, Sadara was required to meet a number of intensive criteria in specific areas, including demonstrated compliance with regulations, a reliable system for managing commercial records, financial viability, a positive record of cooperation, and numerous levels of security.
The Authorized Economic Operator program, a component of the World Trade Organization (WTO) Trade Facilitation Agreement of 2017, seeks to build a partnership between customs and business enterprises that enhances the security of the global supply chain while providing more benefits to facilitate trade.
The AEO program is a global standard and part of the World Customs Organization's SAFE Framework of Standards to Secure and Facilitate Trade. Saudi Arabia's AEO program has recently been implemented, and the Kingdom is engaged in securing mutual recognition with other states.