Total Rewards and Benefits
Sadara structures its Total Rewards and Benefits Package to be competitive in the market and to attract, engage, motivate and retain a highly skilled, committed and satisfied workforce.
Cash Compensation
Our cash compensation and benefits packages reflect Sadara's commitment to our world-class workforce. Cash compensation includes competitive base pay and incentive programs that reward eligible employees for exceptional performance. Sadara provides highly competitive and comprehensive medical coverage for employees and eligible family members.
Programs for Saudi Applicants:
Wealth Accumulation: Savings plan and generous severance award for Saudi employees after ten years of continuous service.


Welfare Benefits: Medical care for employees and their dependents and Home ownership program.
Programs for International Applicants:
Annual cash payment equal to 17% of your annual base salary. This will give you the flexibility to make your own savings decisions.
Work-Life Balance:
We strive to create a positive work environment. Key elements include: Outstanding housing, excellent transportation and customized wellness and fitness programs for Sadara employees.
Educational Assistance:
As well as providing local schooling options, our educational assistance includes reimbursing you, up to established limits.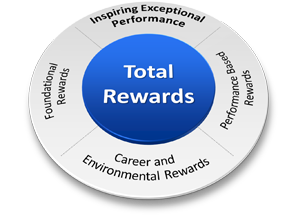 At Sadara we design rewards that drive the specific employee behaviors we need to achieve our business strategy. Our workforce programs are an extension of the business strategy, explicitly supporting key priorities and goals, and clearly communicating the level and nature of the contribution your company expects from its people.

Our rewards philosophy guides us in:
Inspiring exceptional performance.
Focusing employee attention on achieving individual and business goals.
Rewarding performance that aligns with Sadara's priorities.
Delivering competitive and equitable pay.