Fresh Graduates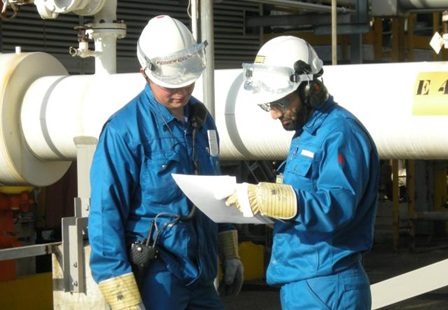 Applying to join one of Sadara's graduate programs could be your first step to an exciting new career. Our recruitment process for graduate placements is done in partnership with leading universities in the Kingdom of Saudi Arabia.
We are constantly looking for people with vision to join us and help carry our business forward. The work is academically rigorous, intellectually demanding, and can be physically tough, but the rewards we offer reflect fully the commitment we require.
Sadara aims at developing globally competitive leaders and supports the progression of its staff at all levels. It has created a range of tailored training platforms to match the professional skills and competencies required across the company.
You will enjoy the following benefits:
World class trainers with unique technical experience and on the job training at state of the art facilities and using cutting edge technologies.

Challenging projects to broaden your experience and knowledge of our growing organization, enabling you to make a real contribution at an early stage.

Personal development programs to develop your interpersonal skills and leadership capabilities.