Sadara Holds Sustainability Workshop for Industrial Organizations in Partnership with Sustainability Council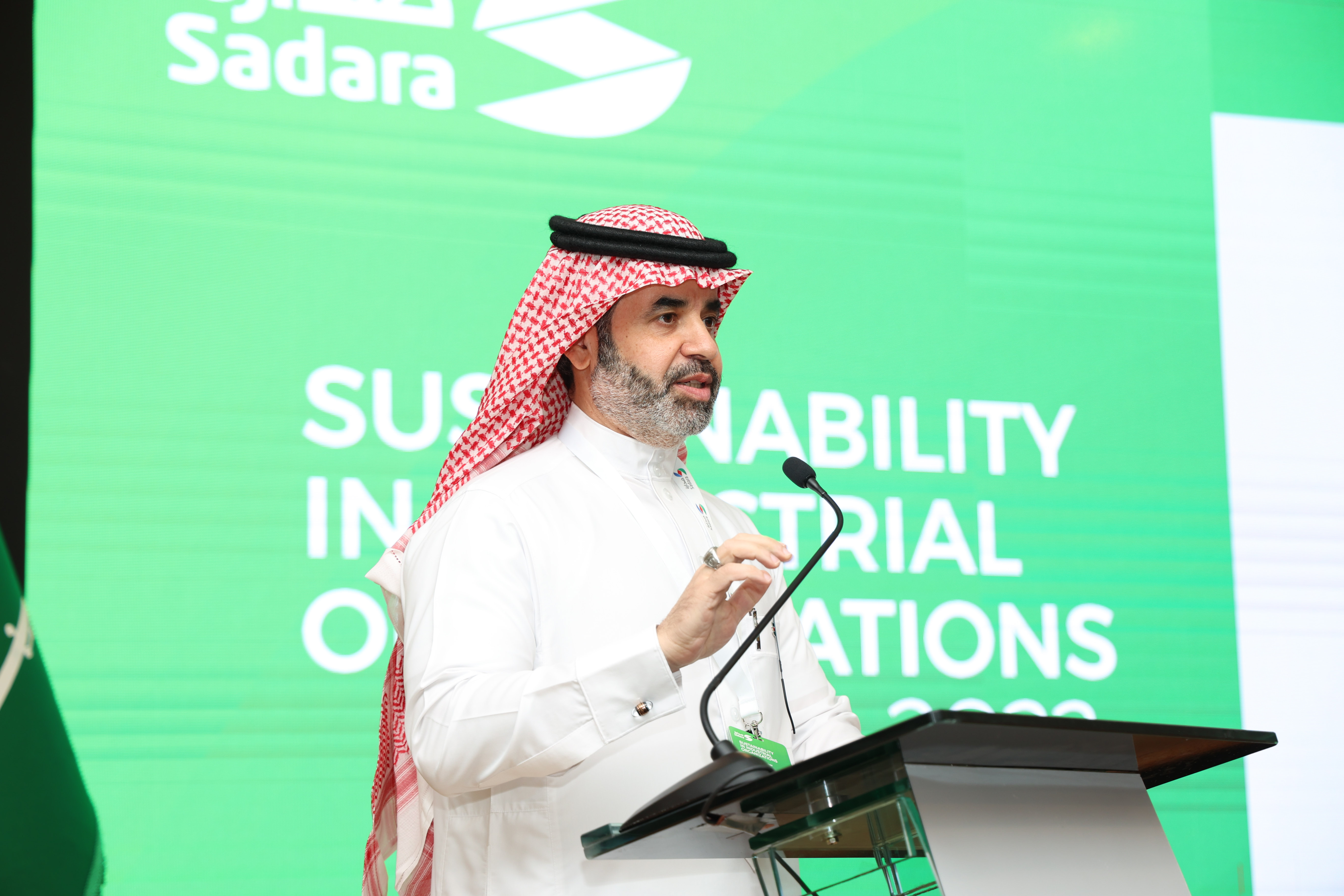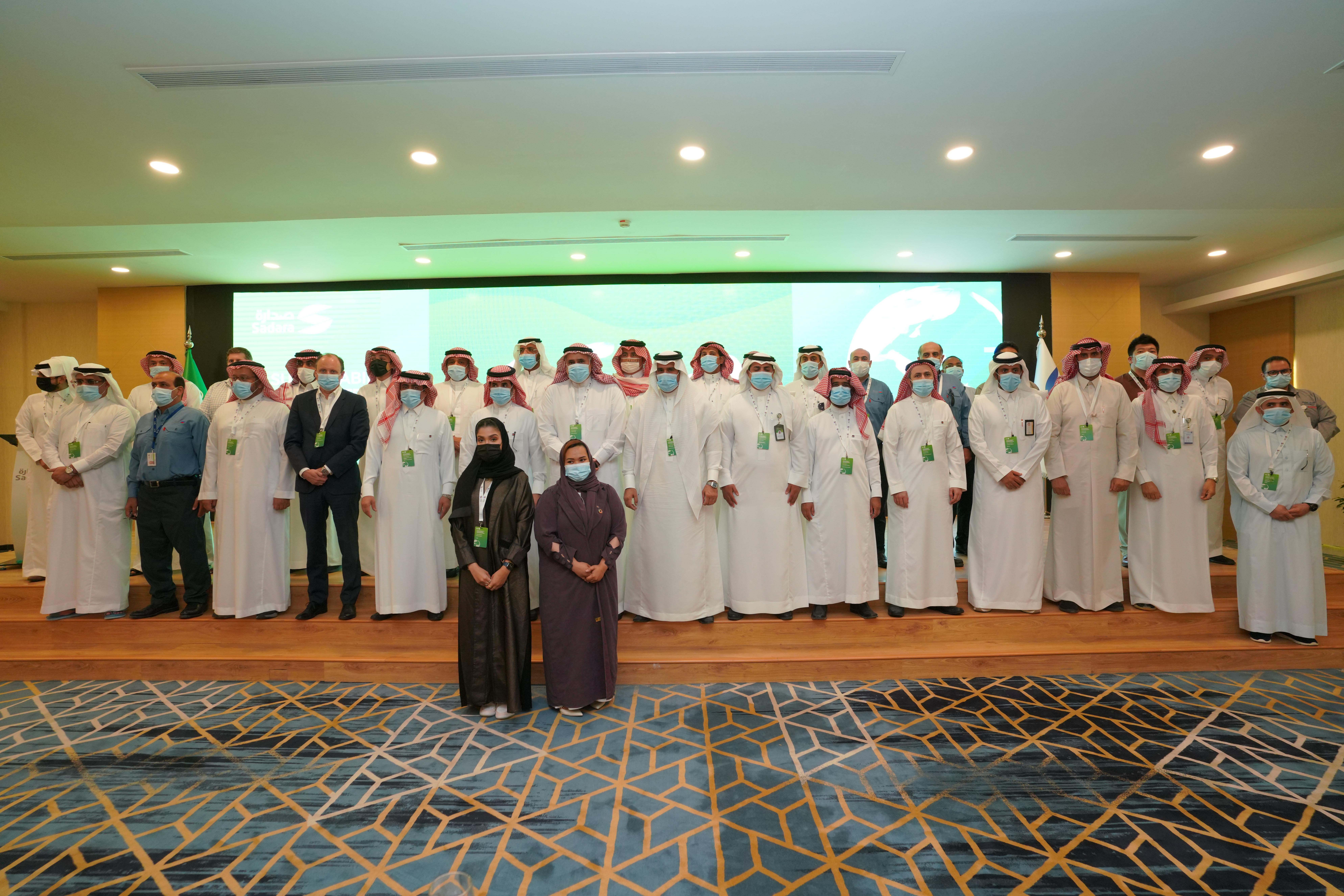 JUBAIL INDUSTRIAL CITY, Saudi Arabia, March 15, 2021 --
Sadara Chemical Company (Sadara) held a Sustainability Workshop for Industrial Organizations in partnership with the Sustainability Council of the Ministry of Industry and Mineral Resources from March 15-17, 2022, in Jubail Industrial City.
The workshop was designed to underline the importance of adopting the concept of sustainability in industrial organizations and sharing global best practices. During the workshop, attended by experts and stakeholders of sustainability in industrial organizations and government agencies to exchange experiences and knowledge in this field, Sadara presented its experience in sustainability.
On this occasion, H.E. Eng. Khalid Bin Saleh Al-Mudaifer, Vice Minister for Mining Affairs of the Ministry of Industry and Mineral Resources and Chairman of the Ministry's Sustainability Council, delivered a speech in which he praised Sadara for hosting this workshop, indicating that the goal of the Council today is to confirm the joint commitment to work and cooperate to align our industry with the Kingdom's Vision 2030 and the United Nations Sustainable Development Goals. He added: "The Sustainability Council was formed to lead the transition to sustainable development by making concerted efforts and inspiring change."
Eng. Al-Mudaifer also said: "Environment, Social and Governance (ESG) is the main mission of the Sustainability Council, which covers our Council's pillars. The Council is determined to develop and adopt standards that are suitable for KSA context needs, especially for non-financial reporting. Our goal is to develop the Saudi Reporting Initiative (SRI), which will help us lead the way."
In his opening speech, Dr. Faisal Al-Faqeer, Sadara's Chief Executive Officer, stressed the growing importance of sustainability for all companies operating across all sectors day after day, and he noted that many executives recognize the importance of developing a sustainability strategy as a central pillar for maintaining competitiveness at present, while others believe it will play this role in the future.
The CEO said: "Sadara is seriously committed to sustainability in all company operations, and as a major industrial company, we are fully aware of the importance of protecting our environment, developing the economy and supporting the communities in which we operate."
In November 2021, Sadara received the King Khalid Sustainability Award, designed to recognize private sector institutions for sustainability and social responsibility. In early 2021, the Royal Commission for Jubail and Yanbu awarded Sadara the best environmental performance in the Primary Industry category for 2020. Sadara also received the Princess Seetah bint Abdul Aziz Award for Excellence in Social Work in the Corporate Social Responsibility (CSR) category for its initiative of "Supporting the Ministry of Health and the Health Sector in Supporting the Kingdom's Efforts in Combating the Coronavirus (COVID-19) Outbreak."