An Impressive Milestone: Sadara Announces 2021 Financial Performance with more than SAR 1.6 Billion Net Profits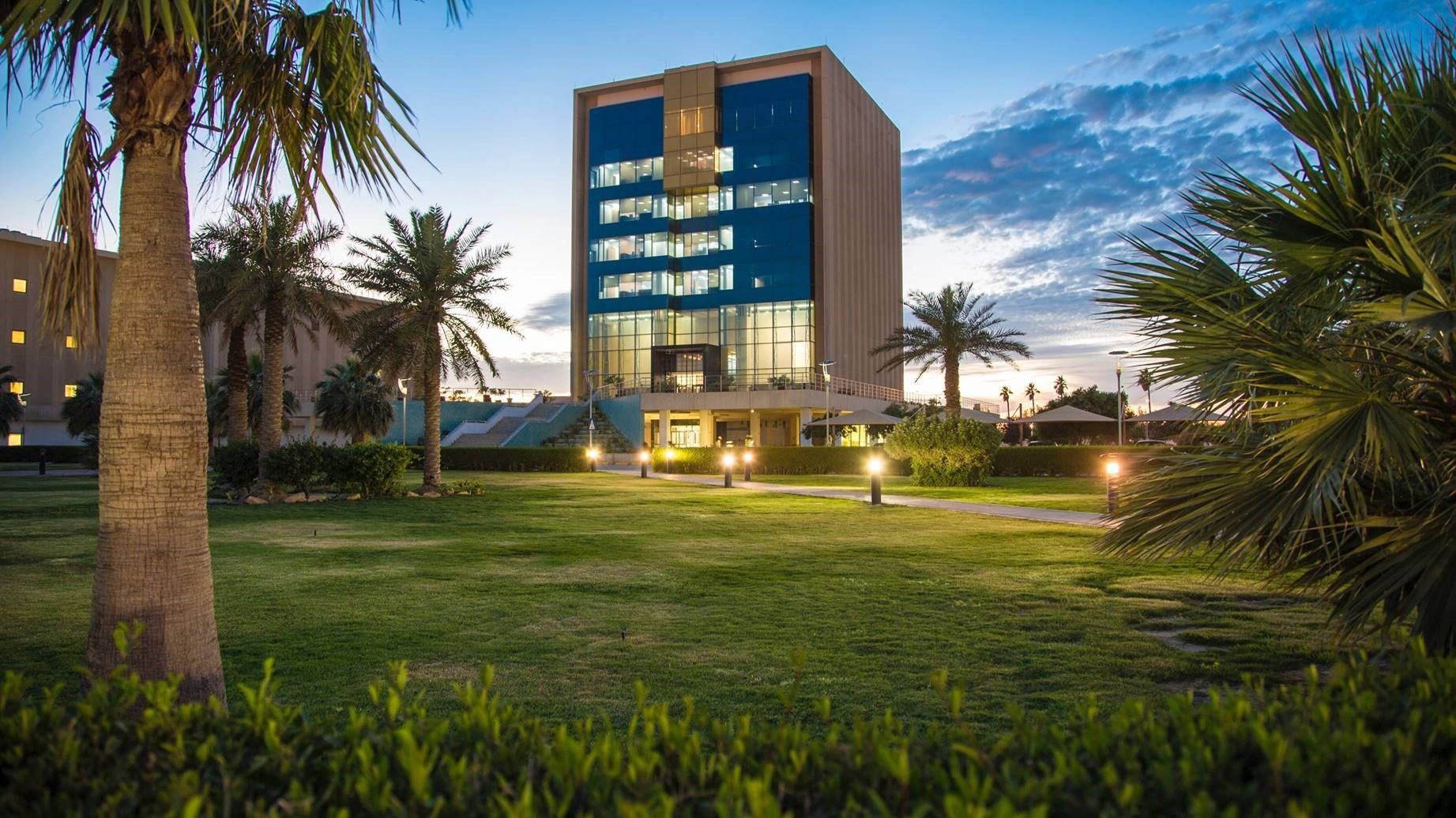 JUBAIL INDUSTRIAL CITY, Saudi Arabia, May 6, 2021 -- Sadara Chemical Company (Sadara) announced its first quarter financial performance for 2021, stating that the company's revenues reached more than SAR 4.4 billion — 30.5% higher compared to the previous quarter in 2020 and an increase of more than 80% compared to the same quarter last year.

For the first time in its history, Sadara's net profits after Zakat & Tax in this first quarter exceeded SAR 1.6 billion compared to net losses of more than SAR 1.27 billion and SAR 24 million in the same quarter of 2020 and last quarter, respectively. These positive results reflect the company's ongoing commitment toward shareholders and manufacturing high-quality products for customers in the Kingdom and beyond.

The improvement in net profit in the first quarter compared to the previous period is mainly attributable to higher selling prices, continuous financial discipline, and the recognition of a modification gain of SAR 1.05 billion from debt reprofiling. These results showcase Sadara's better financial positioning after achieving its Project Completion Date (PCD) late last year, followed by lenders' approval of its debt reprofiling in March 2021.

Despite the local and global challenges posed by the COVID-19 pandemic, the company has maintained a high level of performance and taken a series of proactive and preventive measures to ensure the health and safety of its employees, as well as ensuring that the business operations remain largely unaffected.

Sadara took many positive steps over the last period toward progressing its financial strength and operations. In addition, the company has been maintaining its focus on continuously excelling in key pillars, including safety, employee engagement, operations, customer service, sustainability, community service and financial performance.