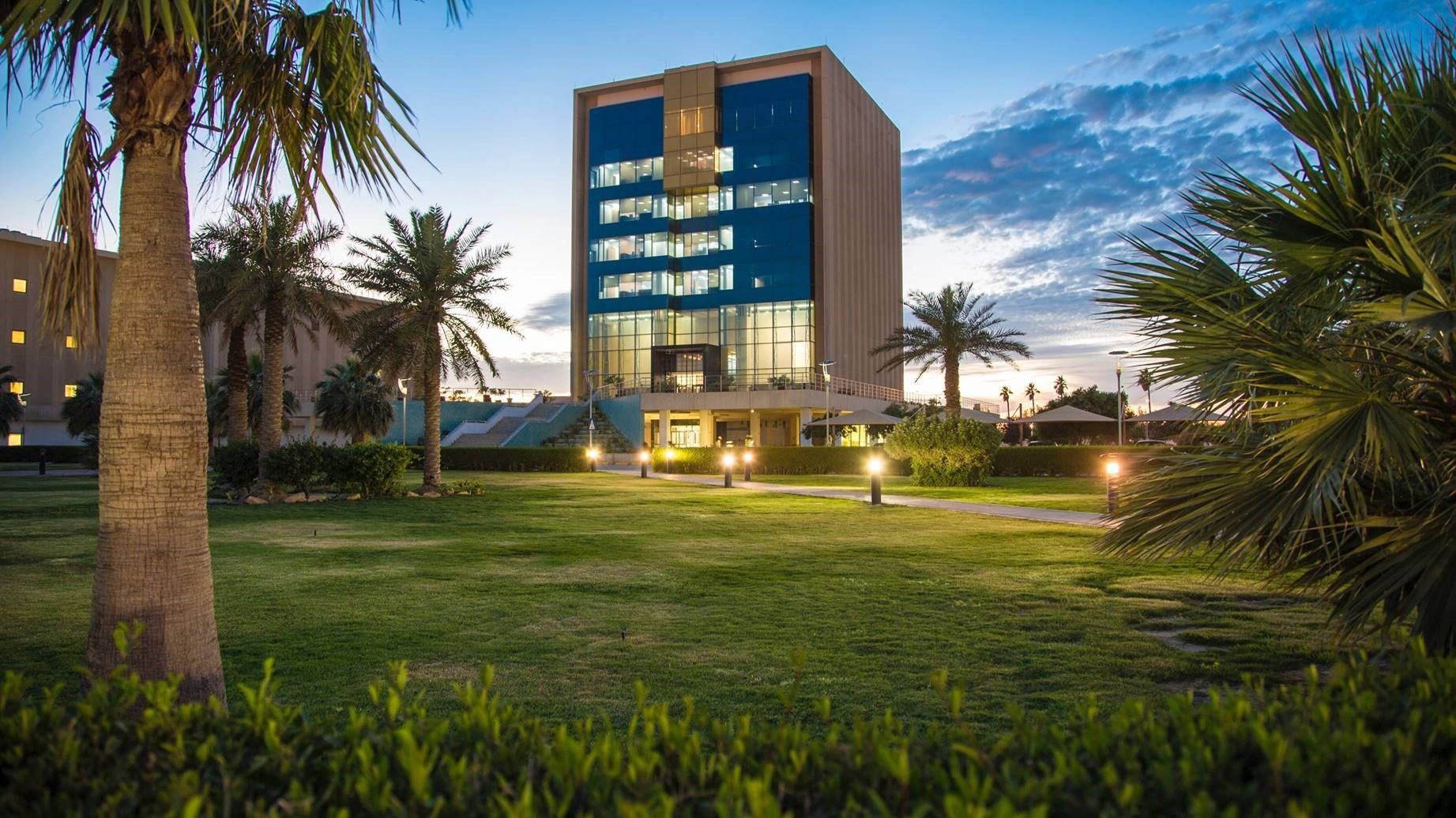 Jubail Industrial City, Saudi Arabia, March 29, 2021 --
Sadara Chemical Company (Sadara) has signed an agreement with agency creditors and commercial lenders to restructure Sadara's debt. The restructured debt repayment has been better aligned to match Sadara's expected future cash flow generation. This agreement was effective March 25, 2021.
Key provisions of the agreement include a debt maturity extension from 2029 to 2038, a principal grace period through 2026, and new guarantees issued by the Sadara's sponsors, Saudi Arabian Oil Company's (Saudi Aramco), and The Dow Chemical Company's (Dow).
Following the successful reprofiling, Sadara will also benefit from longer-term structural operating and feedstock improvements, further enhancing its cracker's flexibility and improving Sadara's position on the global manufacturing cost curve.
Sadara has also received the agreement of its shareholders - Saudi Aramco and Dow - to start the transition of the marketing rights of Sadara's finished products to levels more consistent with each partner's equity ownership. This transition is part of the partnership's original plan and will gradually increase over the next five years.
The acceleration of the marketing rights of Saudi Aramco will be taken over by the Saudi Basic Industries Corporation (SABIC). This was agreed by all parties and these rights will relate to several specific products, which include a range of polyethylene, chemicals and polyurethane.
"Sadara's debt reprofiling is an essential move that positions us well for the long term in both local and global markets. The company marked many milestones and achievements in various areas as a world-class organization since it reached full operations, reflecting our continuous commitment to our shareholders and stakeholders," said Dr. Faisal Al-Faqeer, Sadara's Chief Executive Officer.
He added: "The transition of our marketing rights to these global industry leaders is part of the shareholders' actions to improve Sadara's operating results, as the marketers will leverage their marketing and sales expertise to ensure that Sadara's world-class assets, technologies and products reach their full potential. This will further benefit our shareholders and lenders as well as current customers."
Sadara's Chief Financial Officer, Alejandro Farre, noted that "This transaction is yet another critical milestone for Sadara and a demonstration of the strong support from shareholders and lenders to provide the company with the long-term sustainable capital structure to enable its continued success".