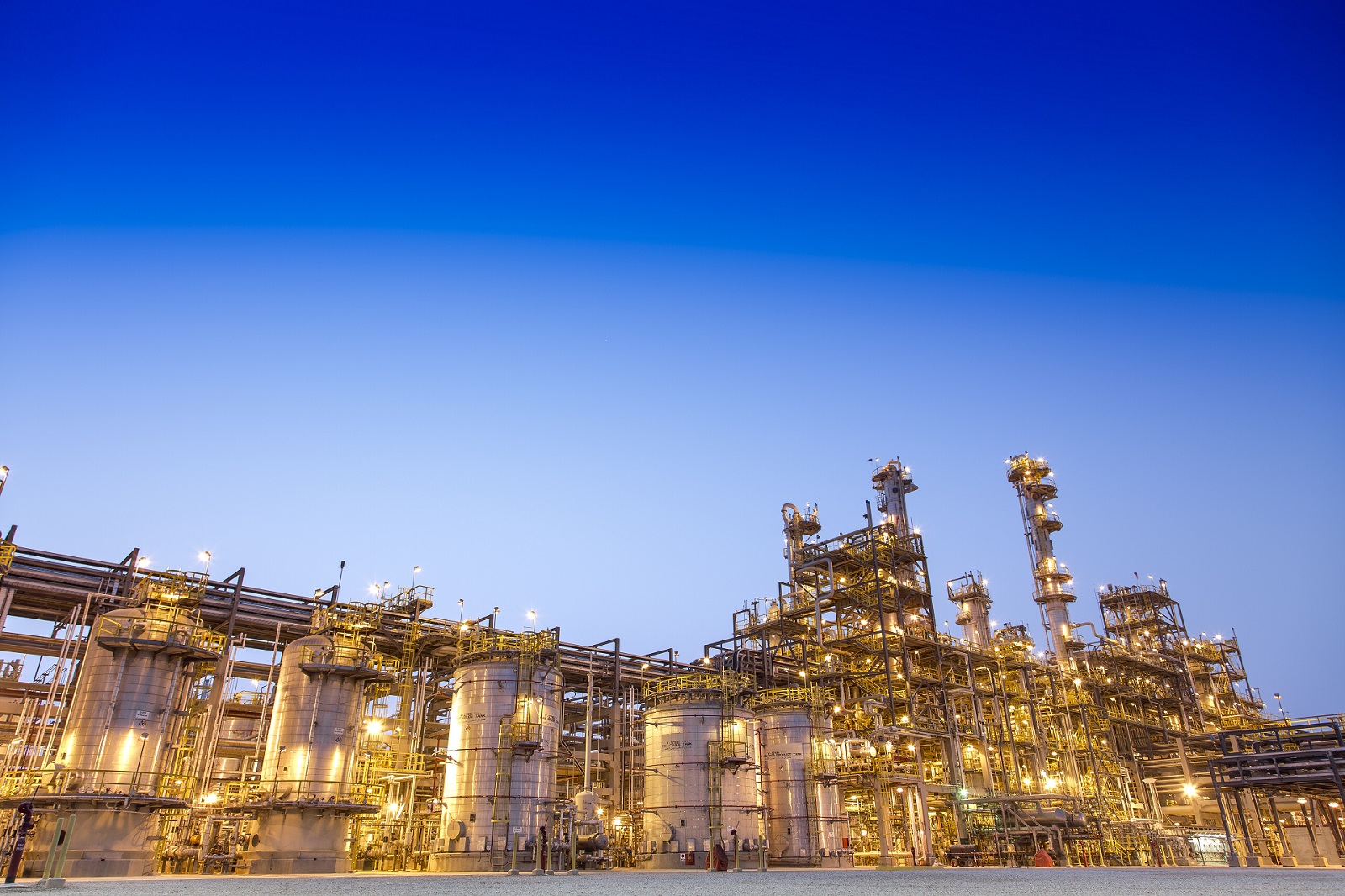 Jubail, Saudi Arabia, 17 July, 2017 – Sadara Chemical Company (Sadara), the largest chemical complex ever built in a single phase, has successfully started up its Amines plant today. The Sadara Amines plant is composed of two separate facilities, the Ethanolamines plant and the Ethyleneamines plant, which together will produce a broad range of products from detergents and personal care items to industrial products such as textiles, plastics, cement, wood, gas, rubber, oil, asphalt, and pharmaceuticals.
The Amines plant is one of 26 manufacturing facilities located within the company's 6-square kilometer chemical complex in Jubail Industrial City II, of which 14 will produce specialty products never before produced in Saudi Arabia.
Commenting on the announcement, Sadara CEO Ziad Al-Labban said the company is working around the clock to ensure that the remaining plants are brought on-stream safely and in a timely manner.
"This is a truly exciting time for us in Sadara! With each new facility that we bring on stream, we move one step closer to realizing the dream that started almost six years ago in the boardroom. Furthermore, we would not have been able to reach this milestone without the commitment and dedication of everyone in Sadara and our shareholders," commented Al-Labban.
"The Amines plant will provide raw materials necessary for a wide range of industries to grow and develop in the Kingdom, feeding into the local and national economy and supporting future job creation for Saudi professionals," he added.