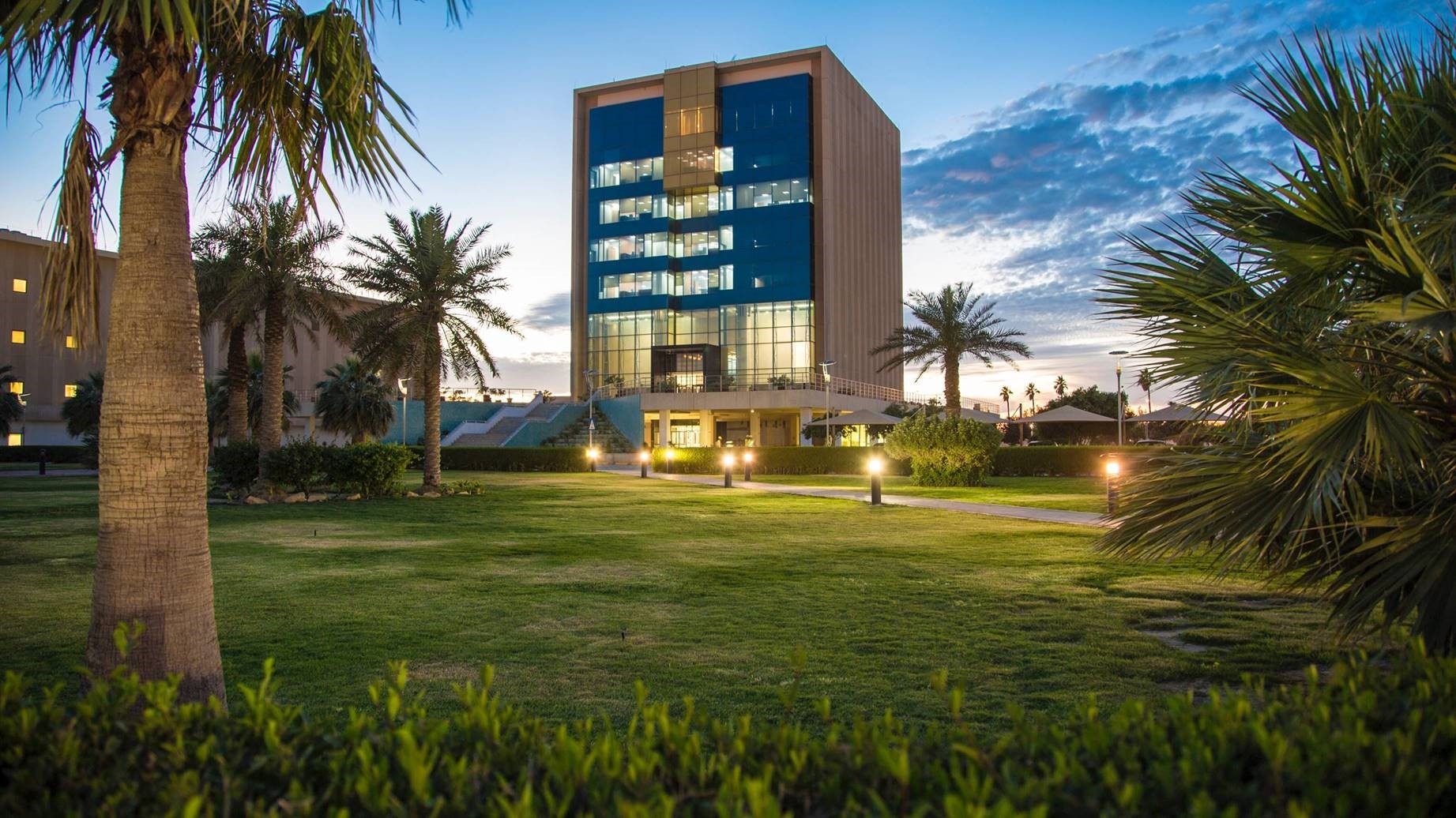 JUBAIL INDUSTRIAL CITY, Saudi Arabia, March 14, 2021
-- Sadara Chemical Company (Sadara) recently announced its 2021 financial performance, stating that the company's sales reached SAR 17.6 billion — 67.7% higher than in 2020 and reflecting an important milestone of over SAR 3.1 billion Net Profits after Zakat & Tax – the first ever in the company's history. These results mark Sadara's completion of its fourth full year of operations and reflect its ongoing commitment to delivering world-class, high-quality products in the Kingdom and beyond.
Sadara's increase in net profit in 2021 compared to the previous year is mainly attributable to higher selling prices, continuous financial discipline, and recognition of a modification gain of SAR 1.05 billion from debt reprofiling.
Sadara's CEO, Dr. Faisal Al-Faqeer, said on this occasion: "I'm so proud of Sadara's team and its outstanding performance. Despite the local and global challenges posed by the COVID-19 coronavirus pandemic and in the midst of an incredibly dynamic and volatile business environment, Sadara has managed to safely and reliably operate its facilities and maintain financial discipline and controls. This was manifested in the successful completion of the Isocyanate Major Turnaround ahead of schedule with no safety incidents reported."
Dr. Al-Faqeer added: "The additional challenge that Sadara has successfully navigated was the introduction of SABIC as a second marketer beside the Dow Chemical Company. It is our hope to leverage both titans' prominent positions in the global petrochemical environment to further enhance the company's business model and add value to its end customers."
Sadara has succeeded in establishing itself as one of the preferred suppliers within the Kingdom, reducing the country's reliance on imports and ensuring the highest level of service through increased competition.
In its ongoing pursuit of excellence, Sadara has increased its Local Content score by 10% from 2018. This comes as part of the company's continuing efforts to support local industry and contribute to domestic growth.