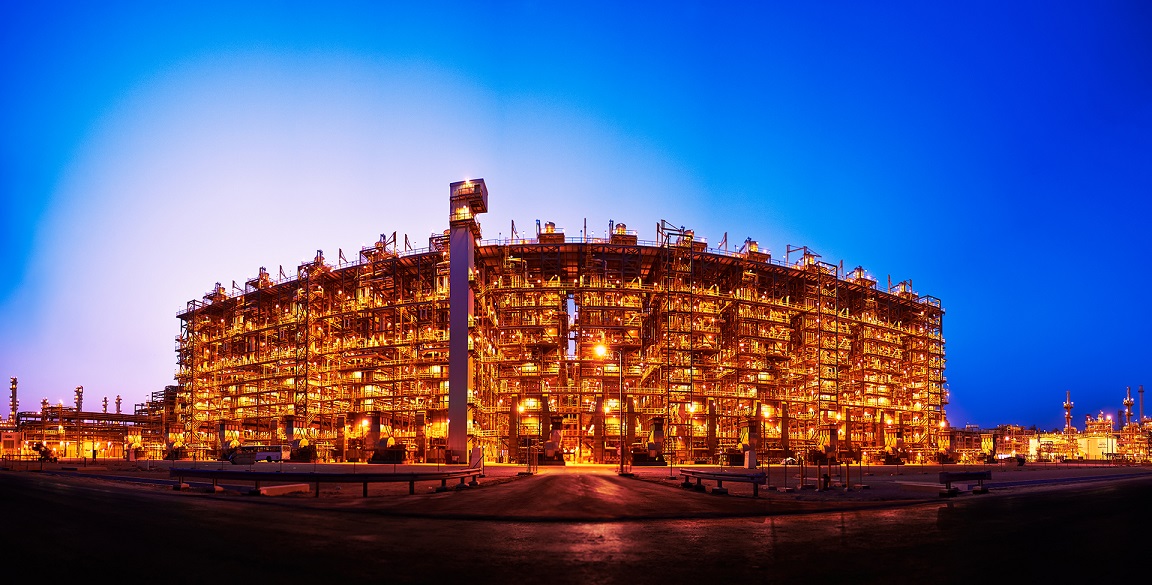 Jubail Industrial City, Saudi Arabia, Jan. 28, 2021 --
Sadara Basic Services Company (SBSC) yesterday announced on the Saudi Stock Exchange (Tadawul) the results of a Certificate-Holders Special Meeting related to the proposed restructuring of the debt of Sadara Chemical Company.
For more details, please visit:
https://www.tadawul.com.sa/
Sadara Basic Services Company (SBSC) is a joint stock company established for the purpose of issuing Sukuk (Islamic bonds) on behalf of its parent company, Sadara Chemical Company. SBSC is a Saudi closed joint stock company formed under Ministerial Resolution No. (29/Q), dated 11 Safar 1434H, corresponding to 24 December 2012 (date of formation), licensed under Industrial Investment License No. 1029331225517 issued by the Saudi Arabian General Investment Authority on 3 Muharram 1434H (17 November 2012) and registered in the commercial register of Jubail on 3 Rabi Al-Awwal 1434H (15 January 2013) under commercial registration number 2055018374.